Our mission at Let's Get Fit Ireland is to be the channel that enables our clients to explore their own personal wellness journey through Yoga, Meditation, Fitness , Dance and Wellbeing Coaching. We provide an accessible and openhearted environment so that our students can freely explore their mind, body, and spirit connection to create peace within themselves that they can carry off the mat.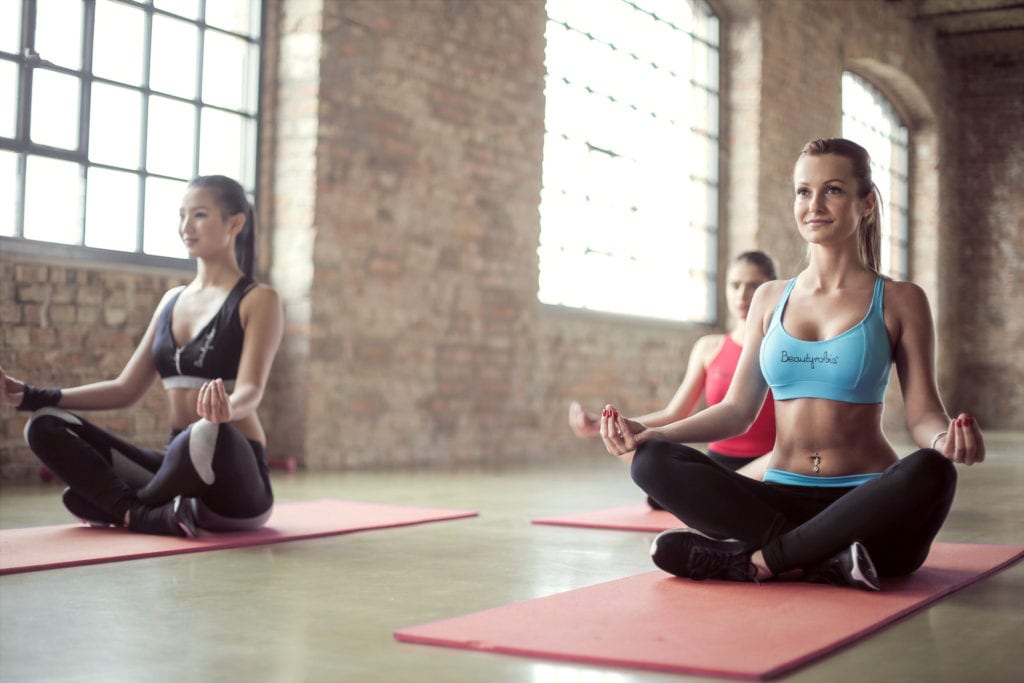 Let's Get Fit Ireland is a wellbeing fitness Center located in Tralee the capital of the beautiful Co. Kerry. We offer a peaceful and welcoming space where students of all levels are welcome.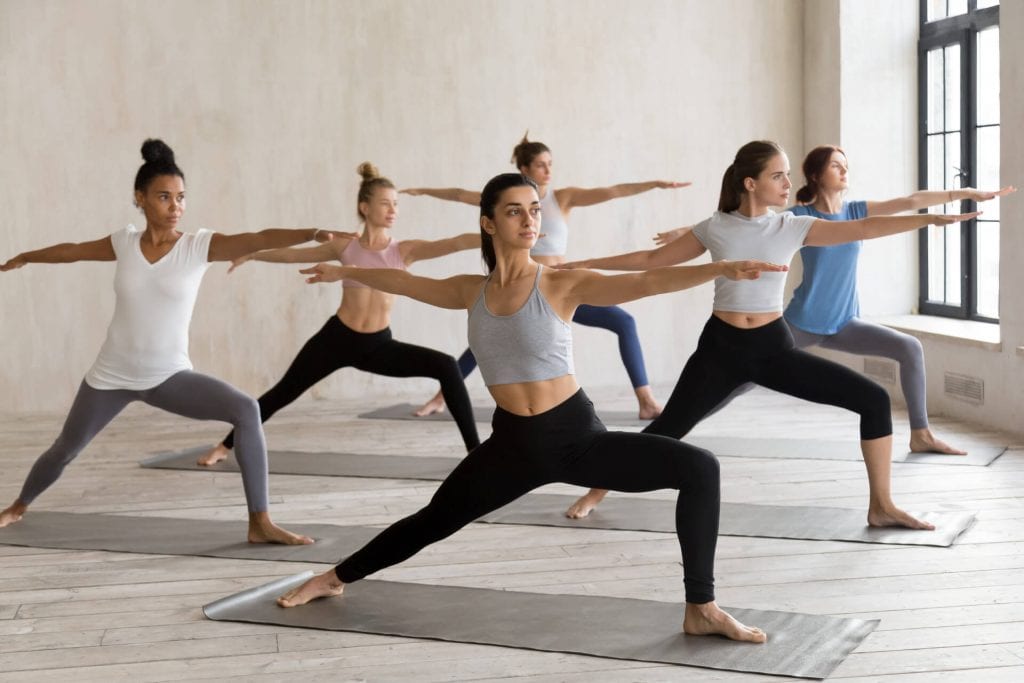 We focus on the mind, body, and spirit connection, offering a variety of the most personalized wellbeing services; one to one wellbeing fitness programmes , yoga therapy or a complete set of fitness and wellbeing classes, for a sustainable healthier lifestyle, for your mind and body in a holistic way all in one location.
Clients can select from an assortment Fitness group classes, Yoga Classes, Meditation Sessions, YOGA Therapy programs, Workshops, and Private + Group Wellbeing and Fitness Coaching. Let's Get Fit Ireland has carefully curated these programs to fit the needs of our discrete student population, offering bespoke packages that cater to each individual's health goals.
We also provide Corporate wellbeing and fitness programmes -packages for Schools, Business and different organizations.
Our Let's Grow Happier programme or our Wellness- Fitness programme can be tailored to your specific requirements where is Staff wellness or Schools PE classes, or one-to-one sessions we have it covered.
Paola Kennedy, Let's Get Fit Ireland's owner, has always been passionate about fitness and holistic wellness.