At Let's Get Fit Ireland, our health coach assess client lifestyles and health concerns, while working in tandem to make nutritional and behavioral changes that promote holistic well-being. The goal of our Wellbeing-Fitness program is to empower each client to take charge of their own health by developing custom plans that work with each person's bio-individuality, lifestyle, and personal preferences.
We recognized how vital it is for our students to learn how their emotional health affects their physical health and vice-versa. In addition to our Safe Impact training approach the Wellbeing and Fitness program emphasis the importance of the Mind and Body connection and wellbeing. Take for example the consideration of how stressful thoughts consume your day, and how they can feel as stress. The reality is that stress materializes as both emotional and physiological symptoms—your brain and body are inseparable. And then it is necessary to mention the Automatic Nervous System: The ANS functions like a tug-of-war game between two subsystems: your activation (sympathetic nervous) system and your rest (parasympathetic nervous) system. Both regulate essential body functions like heart rate, respiratory rate, hormones, digestion, sleep, etc.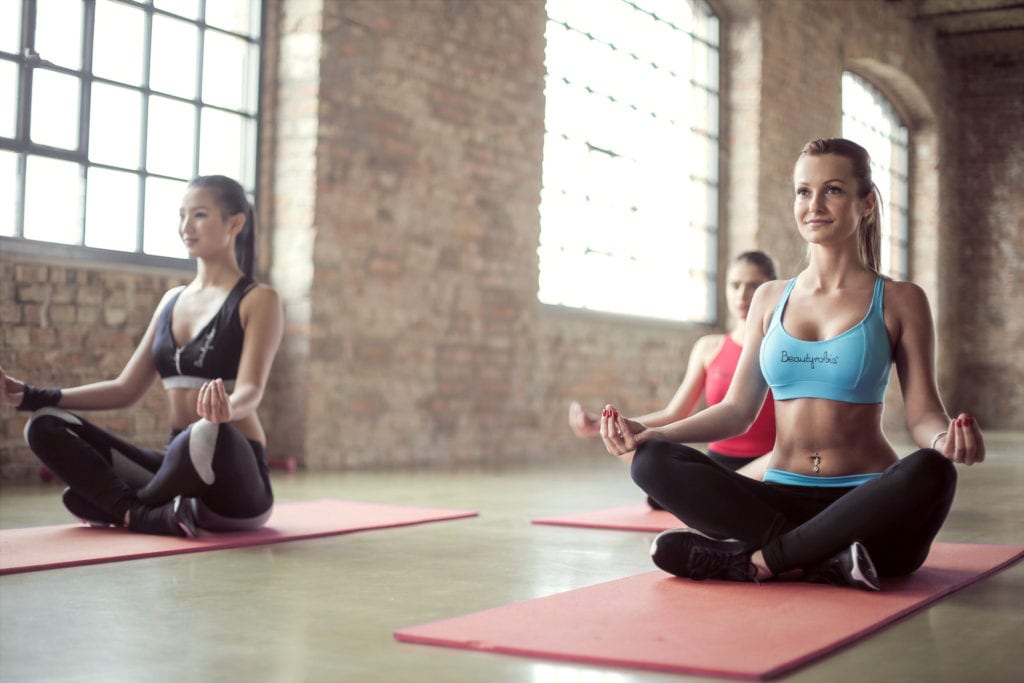 Yes, we look after your goals towards the 4 elements of Physical Fitness: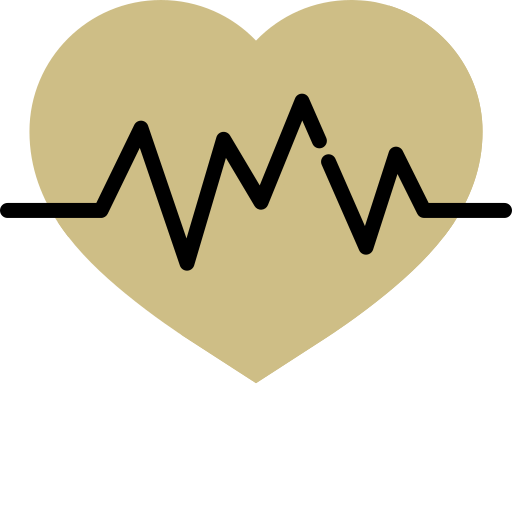 Cardiovascular Endurance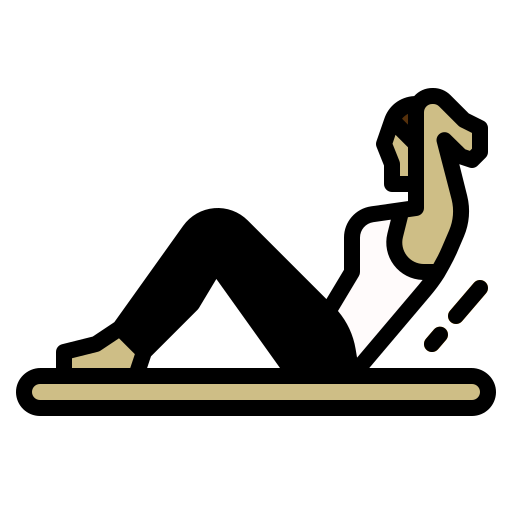 Muscular Strength & Endurance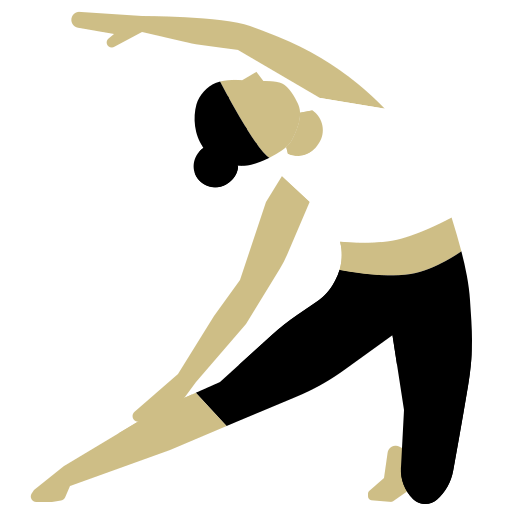 Flexibility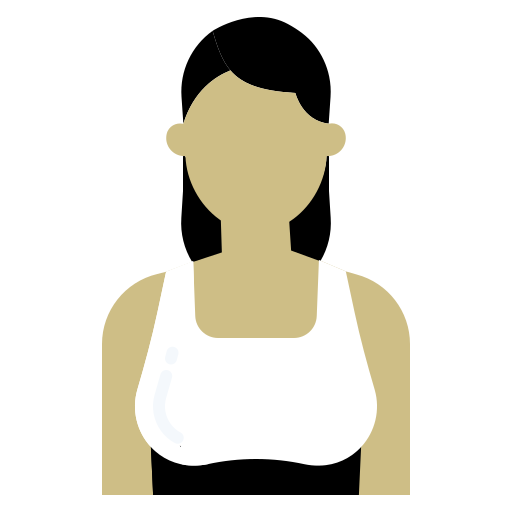 Body Compostion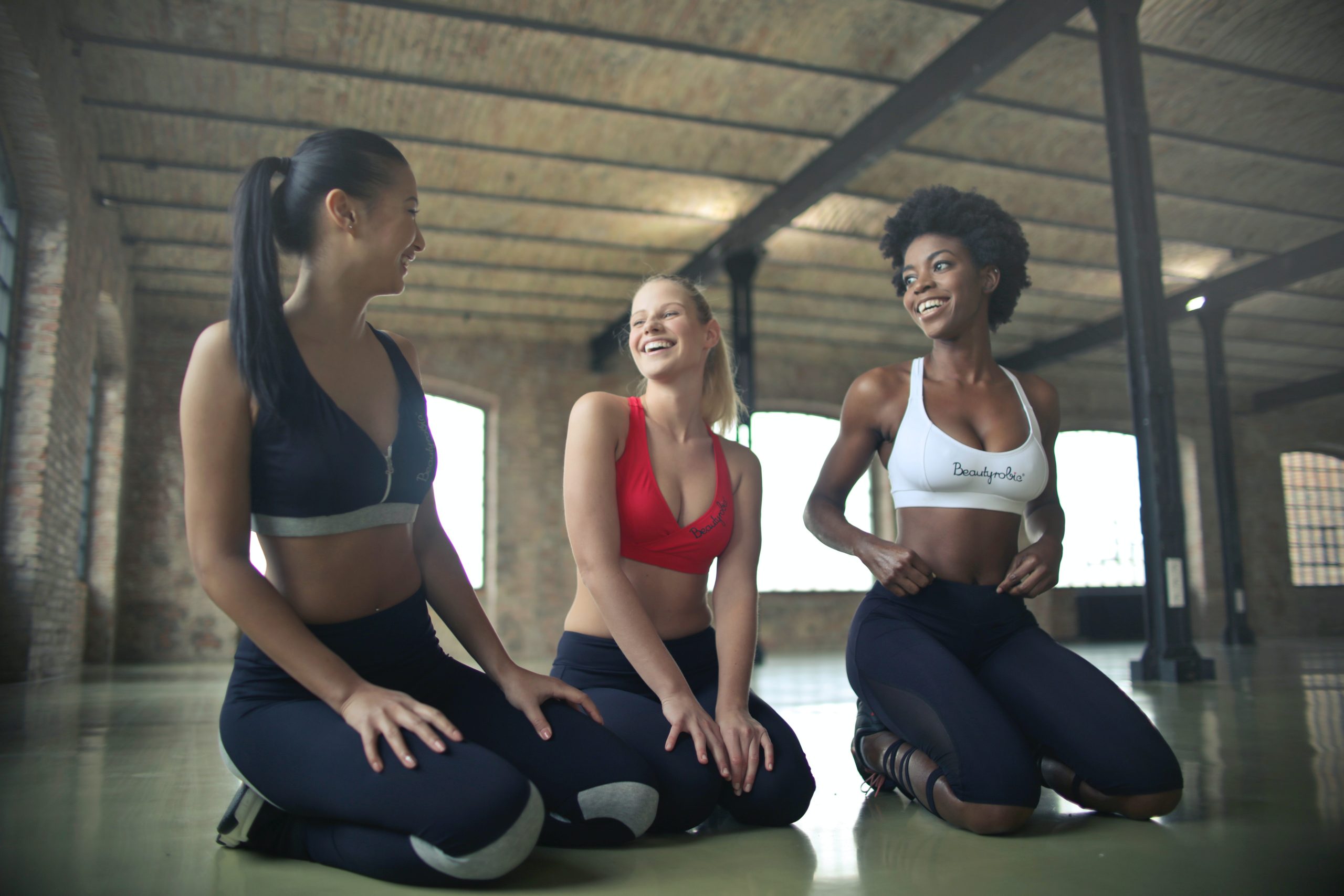 Once we determine the optimal path forward, our coach support clients with strategies that enable them to let go of habits that don't serve their health goals and replace them with new patterns that promote viable behaviors that are in alignment with a healthier, achievable standard of living. We don't believe in shortcuts or easy fixes. We believe in long-term sustainable lifestyle changes.
Our coach understands hectic lifestyles and values our clients' time immensely.  To honor this principle, we make certain that these life-changing habits are easy to implement and that they seamlessly phase into clients' current routines. We understand that wellness is a journey and are here to support our clients with realistic strategies that are both accessible and sustainable.
We together will build a program that is safe and suitable to your individual needs, goals, age, time and expectations.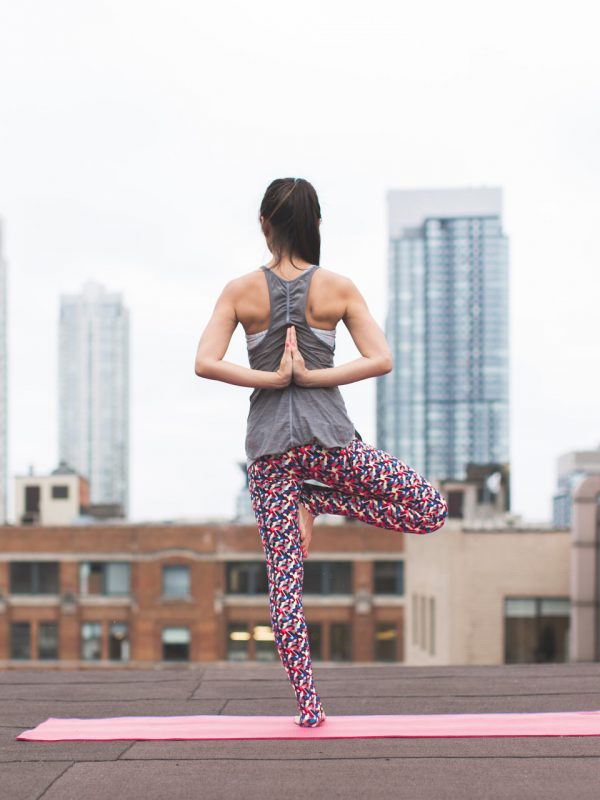 For this package elements of fitness, yoga and some elements of yoga therapy are included.