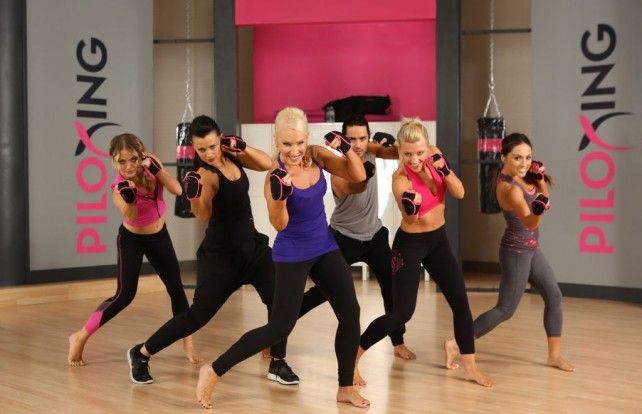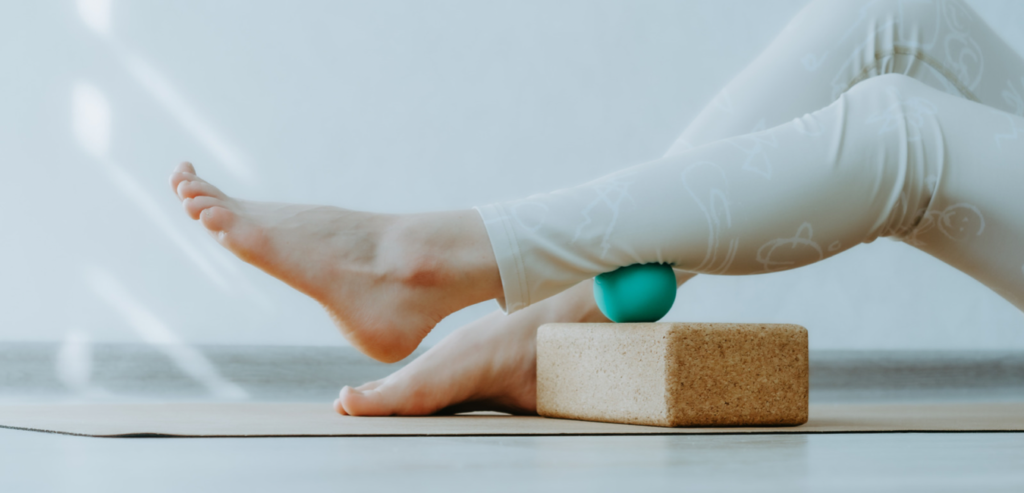 Yoga Myofascial-Pilates Mornings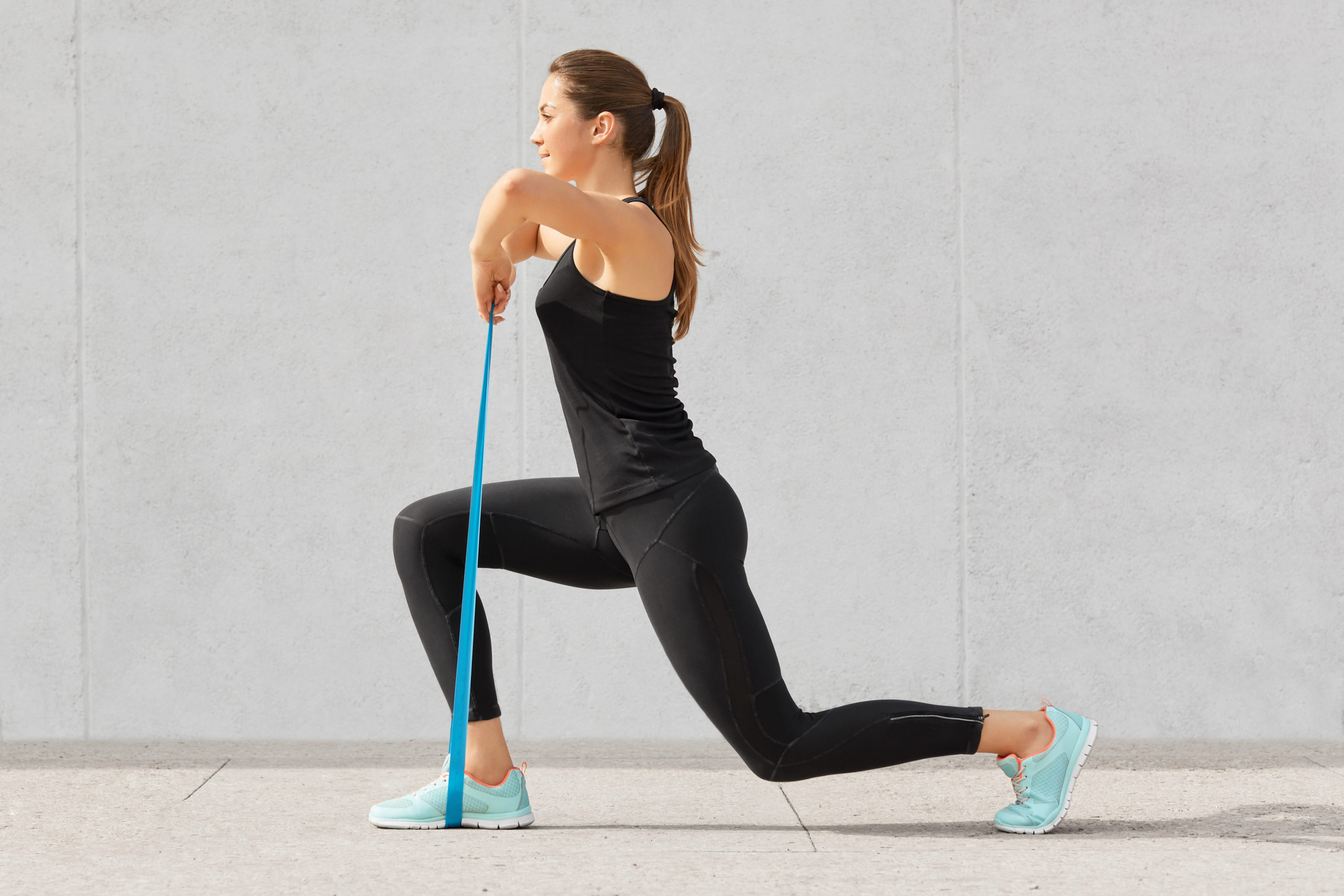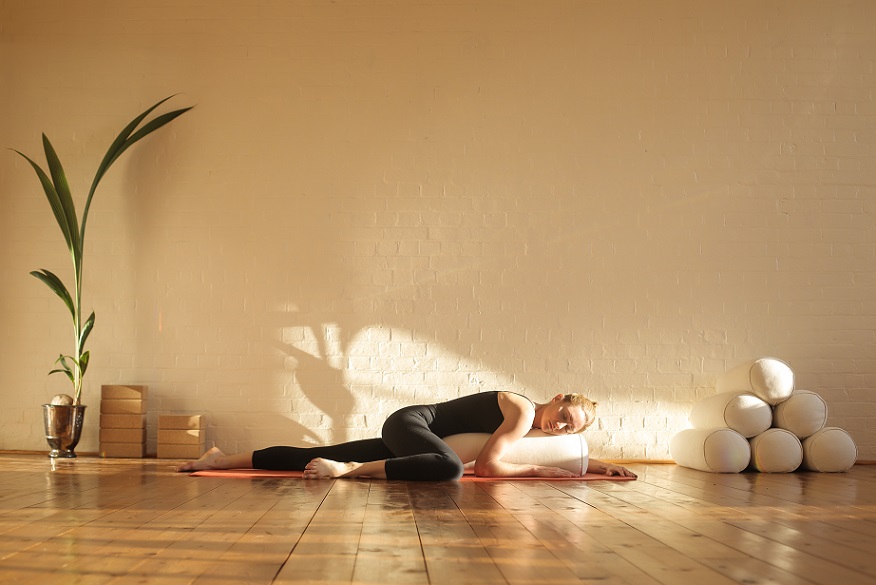 Yoga Beginners:
Hatha & Restorative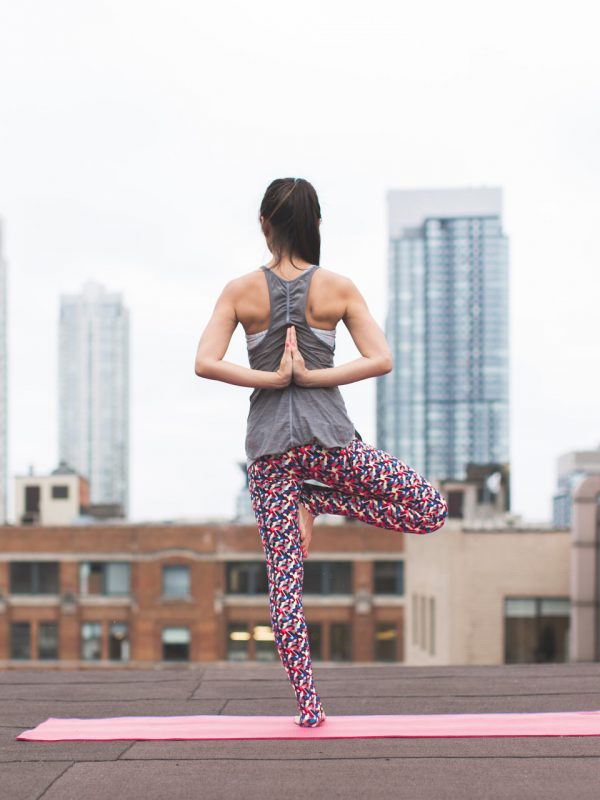 Here are some benefits of exercise;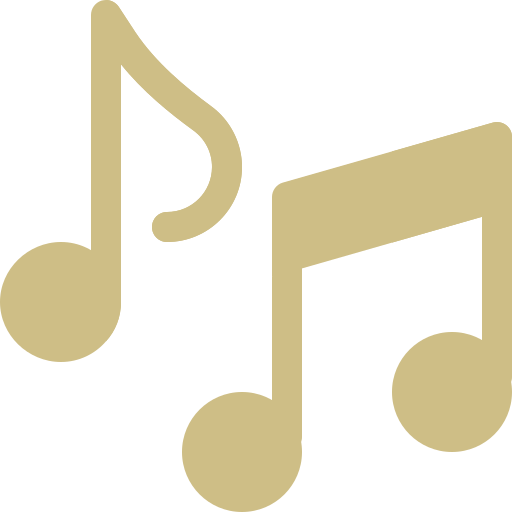 Zumba
Zumba® is a fitness program. It fuses hypnotic Latin rhythms and easy-to-follow moves that create a perfect workout that will blow you away. So what are you waiting for? Ditch the workout.. Join the party!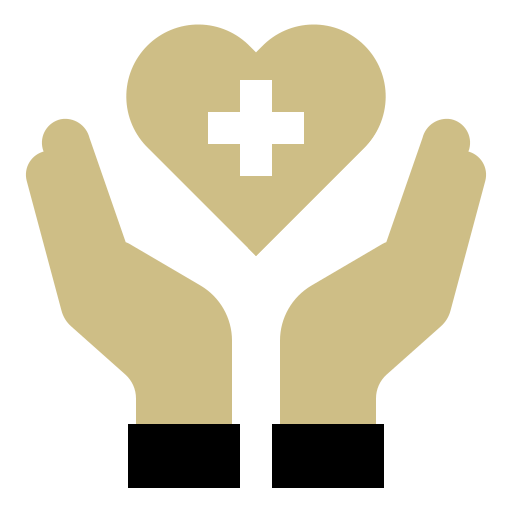 Yoga & Yoga Therapy
Ashtanga, Iyengar, Hatha, Yin Yang, Restorative
Mindfulness and Meditation
& Yoga Therapy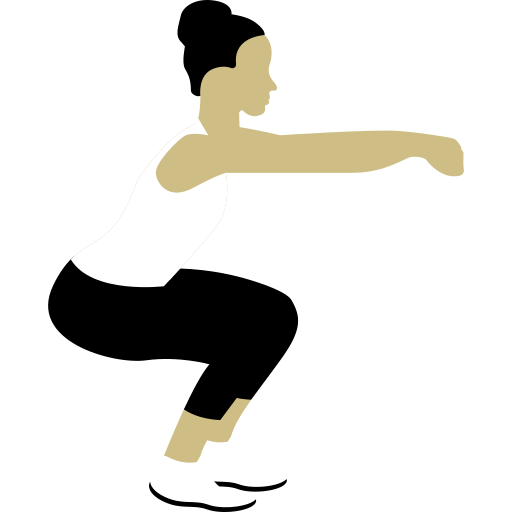 HIIT Strong
This class combines body weight, muscle conditioning, cardio and plyometric training moves synced to original music that has been specifically designed to match every single move…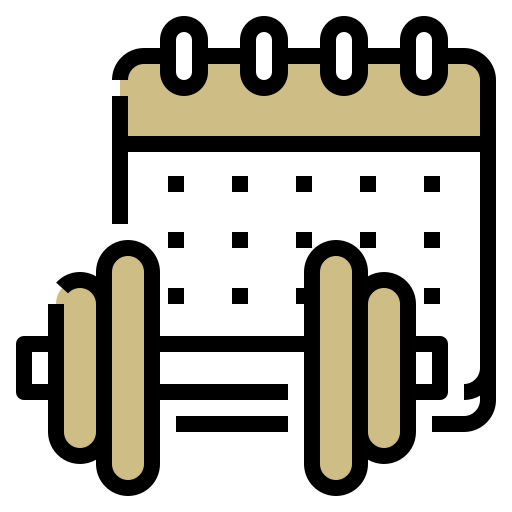 Barbells
Barbells is a class that uses more traditional free weights for strength training, the image you probably had in your head when you started reading about it.
The class will increase strength and teach you weightlifting techniques so you can feel more confident of staying safe and injury-free when using free weights on the studio floor.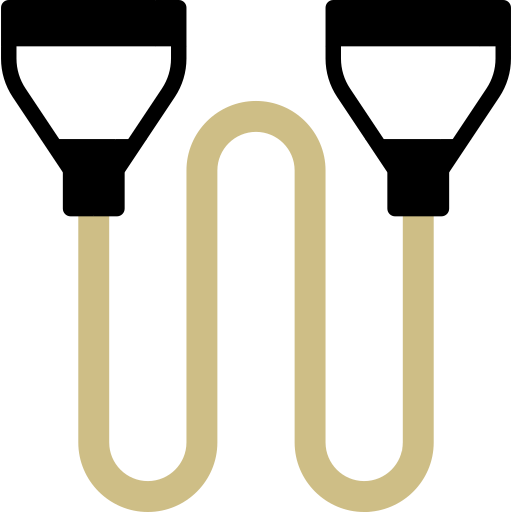 TRX Training

TRX is a total body suspension-training workout, the trainee is using his own body weight and gravity to build strength, improve balance, coordination, flexibility and develop their core.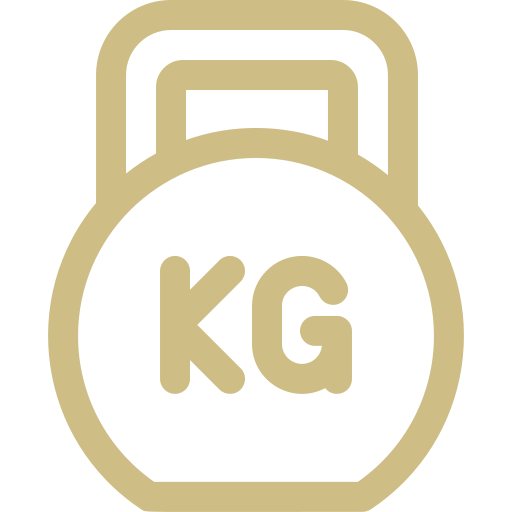 Kettlebells

Kettlebells offer a different kind of training using dynamic moves targeting almost every aspect of fitness – endurance, strength, balance, agility and cardio endurance.