Learn More About Dance Lessons...
We personalize each dance lesson based on your individual goals, adjusting our teaching style to your ability, personality, and expectations. This ensures the most thorough and rapid learning process, all while keeping it fun, easy, and comfortable.
We accommodate each student's schedule and create a custom tuition plan that makes each personal goal affordable.
It's a great way for beginners to get started, seasoned dancers to take their skills to the next level, or couples to have an intimate moment with their own dance guide.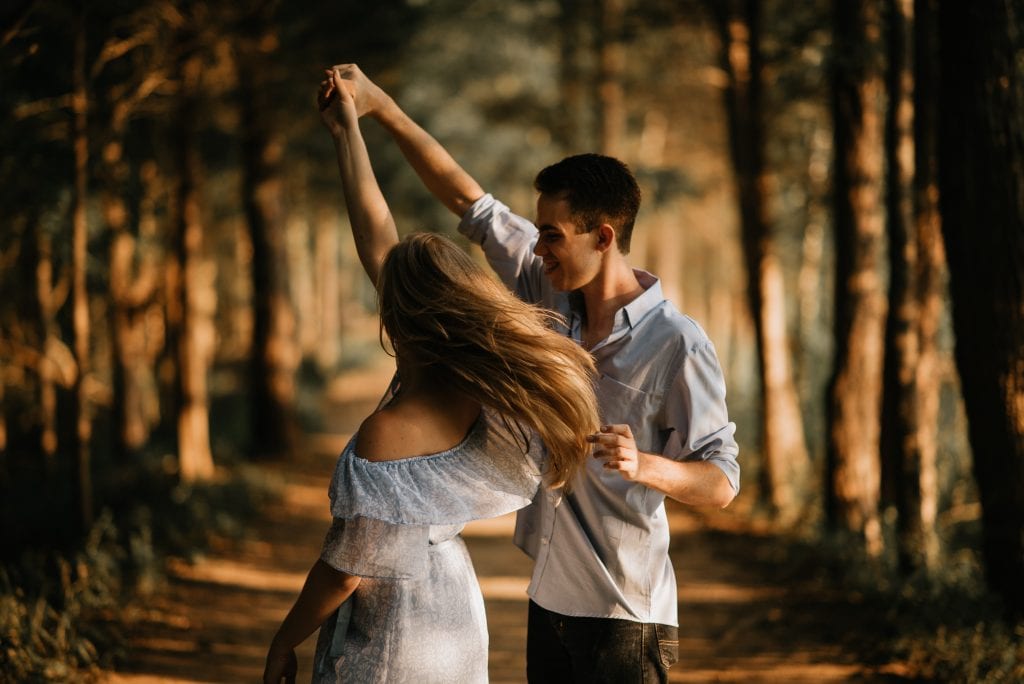 Benefits of Private Dance Lessons...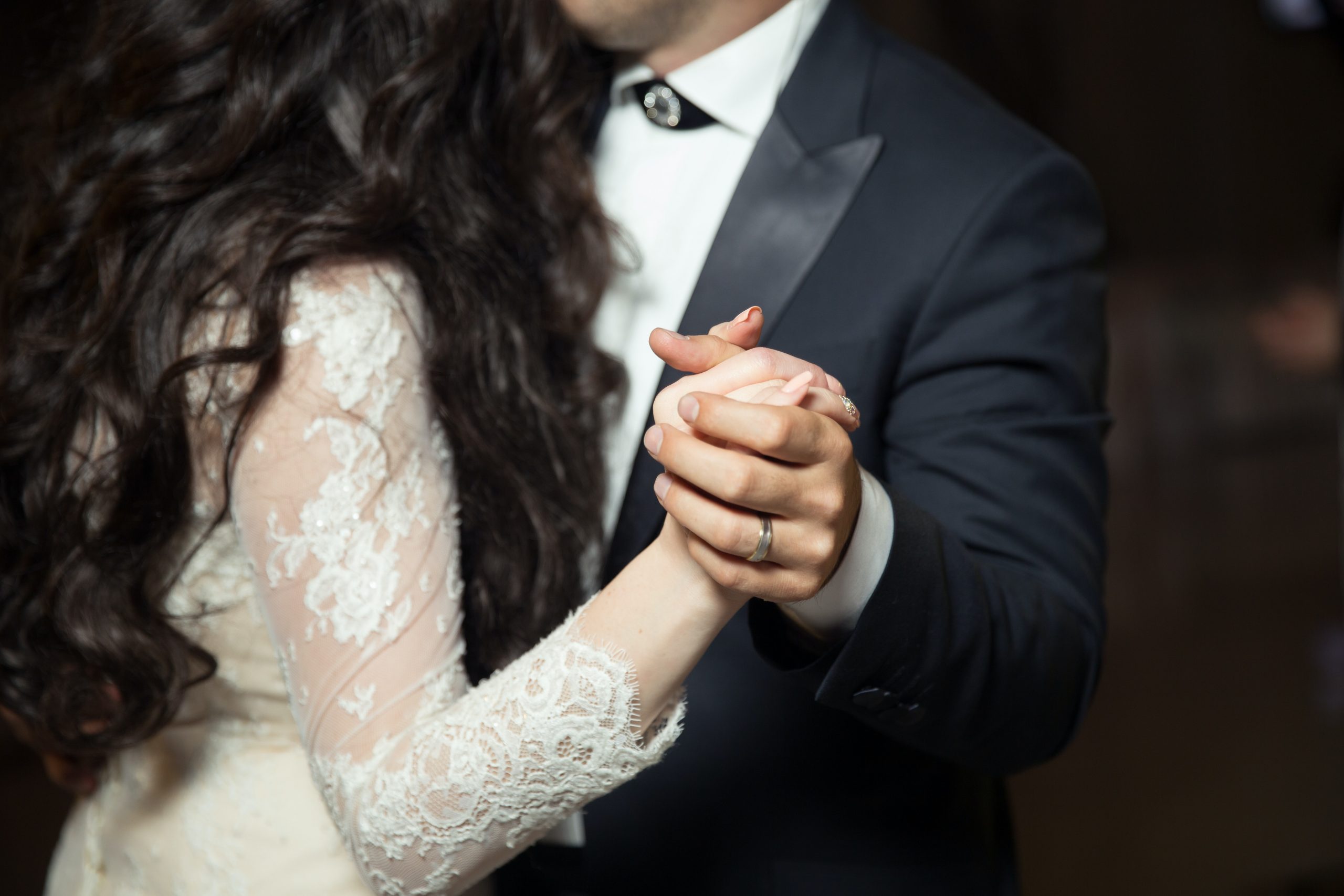 Do you have a unique first dance song?
Simply send us your song and tell us about your ideas, and I will be happy to discuss your choreographed dance routine and produce dance instruction just for you.
We can teach you a variety of dance styles including Waltz, Tango, Swing, Salsa, Bachata, Merengue and even Hip Hop!
These classes could be one-to-one or for small groups.
Private First Wedding Dance Lessons!
Our wedding dance lessons will make sure you have the best dance of your life! Taking lessons will not only boost your confidence but you will feel so comfortable dancing in front of everyone! Our teachers will guide you every step of the way!
Wedding Dance Lessons Scheduled to Suit your lifestyle
Bespoke First Wedding Dance Choreography
Your teacher is a professional dancer and she has worked with various couples and have choreographed lots of first dances for weddings throughout the years. Let us know your song, and we will create a special dance at a standard that you are comfortable learning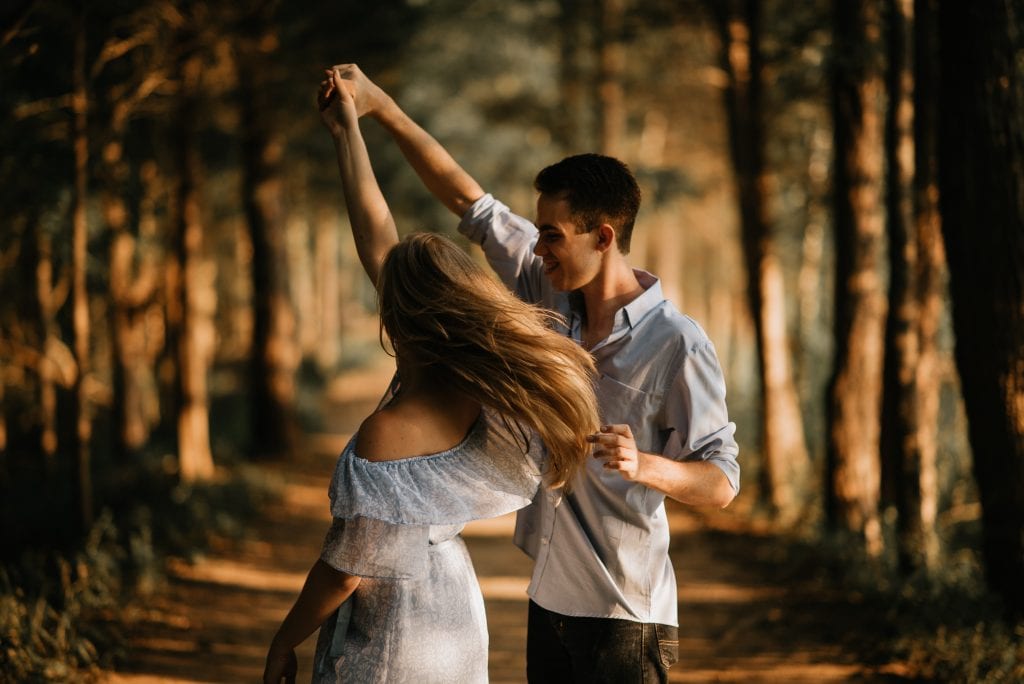 Thank you so much for the lovely teaching and choreography , thank you, thank you!
Thank you so much Paola for all your help! We truly enjoyed our lessons !
Paola is a great teacher, very patient going through the steps. Great fun, highly recommend her!
Affordable dance lessons- Dance Packages available.